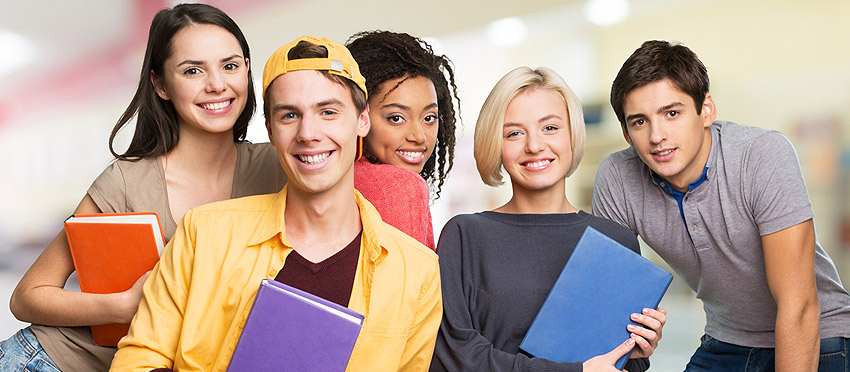 Skater Private Keys Depot protects cryptographic keys (that can be used as connection strings and passwords) in the cloud.
What is Private Keys Depot? Depot works by encrypting each key to help prevent unauthorized users from gaining access. Rustemsoft presents a modern key management system that provides cloud data encryption approaches to secure your data keys. Depot functions mostly as an active storage container for keys as well as an account management system for dealing with multiple privileged accounts across your company. When storing sensitive and business critical data, however, you must take steps to maximize the security of your Depots and the data stored in them.

Enhance data protection and compliance with Skater Private Keys Depot. Monitor and audit your key use with Skater logging or your security information and event management solution for more analysis and threat detection.Use Skater Private Keys Depot to encrypt keys and small secrets like passwords that use keys stored in hardware security modules. With Skater Private Keys Depot, Rustemsoft doesn't see or extract your keys. Secure key management is essential to protect data in the cloud.