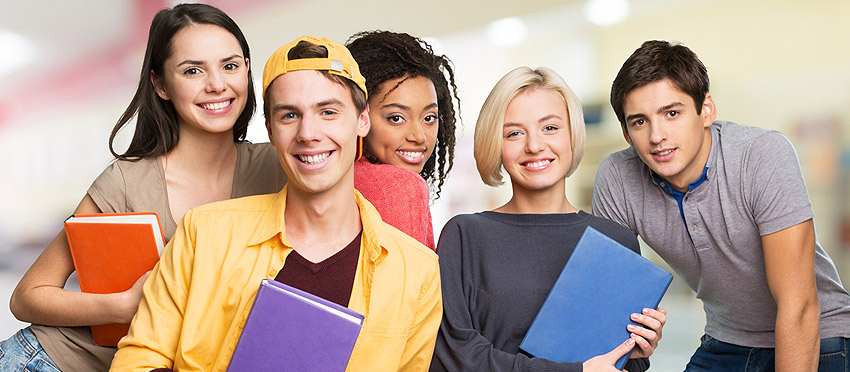 Today, with mass communication and e-commerce taking place online, code obfuscation is more important than ever.
What is Code Obfuscation? Code Obfuscation refers to the practice of developers and coders intentionally obscuring their code, so that even if it were to get stolen in a data breach, it couldn't be used by anyone else. A code obfuscator tool encrypts code so that it looks completely different, while maintaining its original functions.

Without proper IP protection, companies, entrepreneurs and artists could lose out on the opportunity to profit from their ideas and artistic efforts and risk losing control over their reputations.Now that you know more about Skater, the best source code protection software, let's talk about the importance of protecting intellectual property. Whether you're an inventor, a business owner or simply an individual who wants to share your creative talents with others, protecting your intellectual property (IP) is essential.