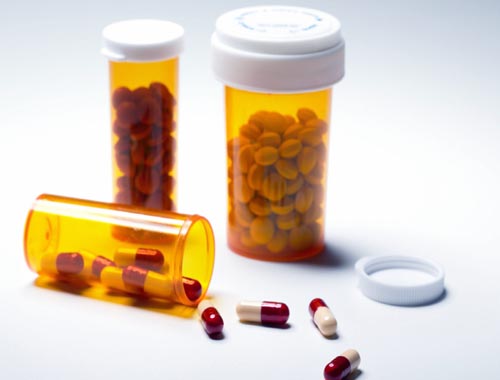 Taking blood samples from patients is typically used in order to analyze aspects of the individual's health.
It can allow doctors to diagnose any potential blood-related and non-blood related disorders, as well as monitoring the progress of conditions and effectiveness of treatments.
Several factors can be measured during laboratory analysis of the samples, including complete blood count, hormone and electrolyte levels, types of leukocytes, and levels of blood plasma protein.
To establish the presence or absence of a range of medical conditions, the patient's blood properties can be analyzed, and comparisons made to a set of healthy or normal values known as 'reference ranges'.

You must use the range supplied by the laboratory that performed your test to evaluate whether your results are 'within normal limits'.The information provided in this article will help you understand:
Why so few reference ranges are provided in the test information on this site: the accuracy of laboratory testing has significantly evolved over the past few decades, but some lab-to-lab variability can occur. Most people can now access their lab test results directly via the Internet, but very few lab reports have been designed to convey the meaning of those results in a way people who are not health professionals can understand or put in context. This may be due to differences in lab testing equipment, chemical reagents, and analysis techniques.