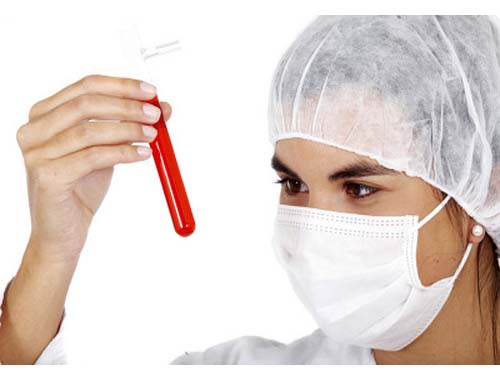 A blood test can tell your healthcare provider a lot about your health, from how well you are managing diabetes and high cholesterol to whether or not you have heart disease, cancer, or another condition that has gone undetected for a long time.
Basically, when you have blood drawn at the doctor's office, hospital or laboratory, the blood is processed in a laboratory and is then analyzed for a variety of biomarkers. It can also help your doctor understand what is causing certain health conditions, and give you an early warning system so that you can take action to improve your condition or prevent it from happening in the first place.Then, a report is prepared for your doctor to review. Your healthcare provider will use this information to make a diagnosis and prescribe treatment.

The values in between those limits may depend on such factors as age, sex, and specimen type (blood, urine, spinal fluid, etc.) and can also be influenced by circumstantial situations such as fasting and exercise. These intervals are thought of as 'normal ranges or limits.'
Though the term 'reference interval' is usually the term preferred by laboratory and other health professionals, the more commonly-known term is 'reference range,' so that is the term used throughout this article.
Reference ranges provide the values to which your health care provider compares your test results to and determines your current health status. A reference range is a set of values that includes upper and lower limits of a lab test based on a group of otherwise healthy people. However, the true meaning of a test result-whether it indicates that you are sick or well or at risk for a health condition-can only be known when all the other information your provider has gathered about your health, including the results of a physical exam, your health and family history, recent changes in your health, any medications you are taking, and other non-laboratory testing.